Car Rental Services
We provide corporate car rental services from hourly, daily up to yearly terms complemented by a vast selection of vehicle types to choose from to better support the operations of your company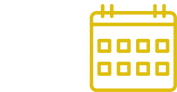 Long Term Rental
Corporate car rental services with options from monthly to yearly terms perfect for your company's needs.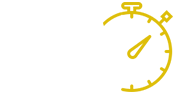 Short Term Rental
The complete car rental packages ideal for personal use or family activities available in both daily or weekly options.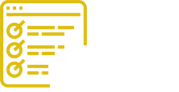 Car Pooling
A Shared Transportation Management System or Car Pooling from ASSA Rent aimed at providing easy mobility services for employees within a company. Comprehensive Usage Reports and Analysis are also available.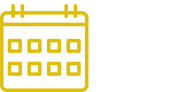 Commercial vehicles
Freight fleet rental services for corporate, with a selection from blind vans and trucks available for hire with monthly to yearly terms.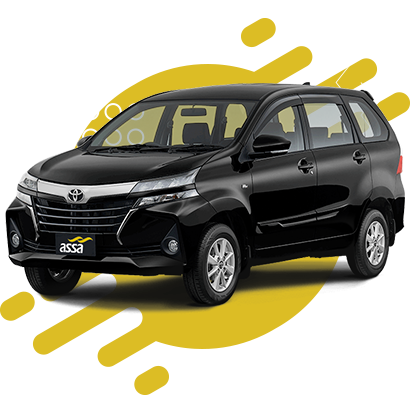 Multi Purpose Vehicle
Passenger Car with spacious cabin space. This type of vehicle can carry up to 8 passengers.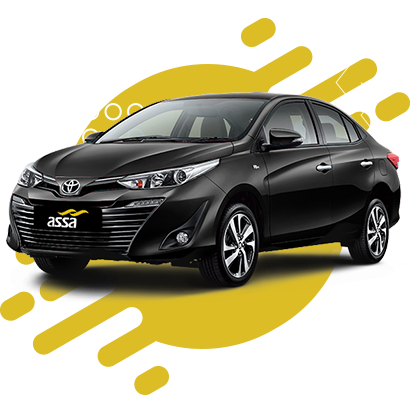 City Car/ Sedan
Passenger Car perfect for inner city roads that can carry up to 4 or 5 passengers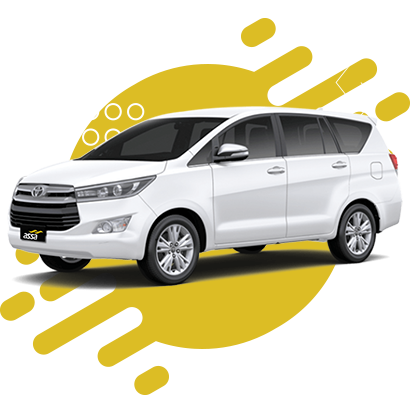 Sport Utility Vehicle/ Four Wheel Drive
A vehicle that usually equipped with four-wheel drive for on- or off-road ability.