Newly formed Mobility solutions from ASSA , envisioned to bring car rental services into the future that has launched a new business venture for vehicle sharing called "Share Car" App & easy to use B2B car rental platform called "ShareFleet" App.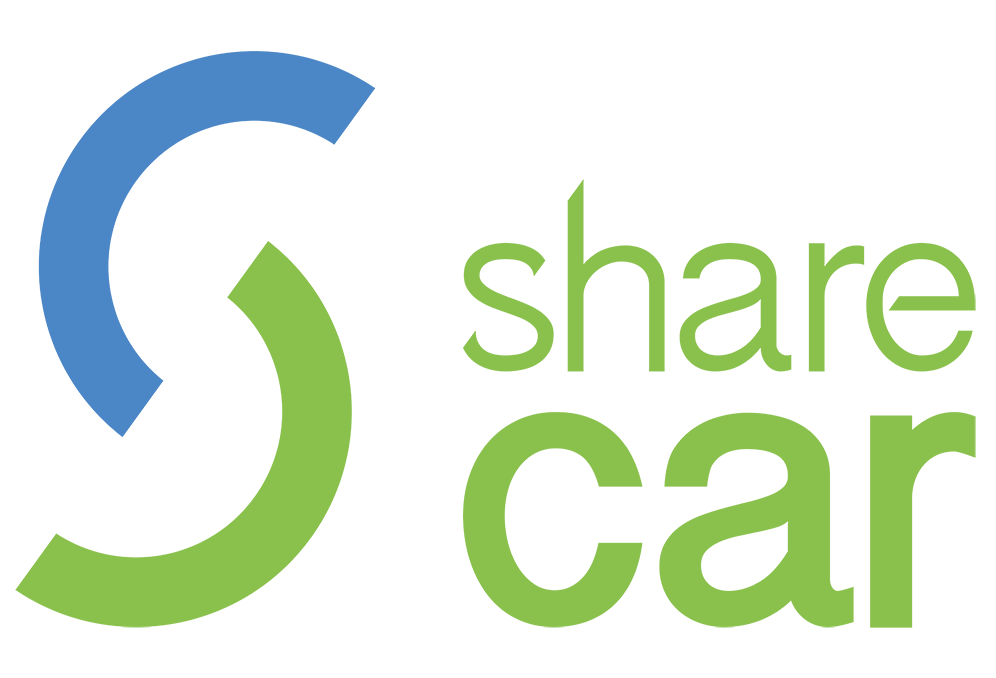 Share Car is ready for use anytime 24/7 for for all kinds of purposes, be it work related or personal use. Our service also includes fuel, vehicle insurance and parking fee at the Share Car pick-up location.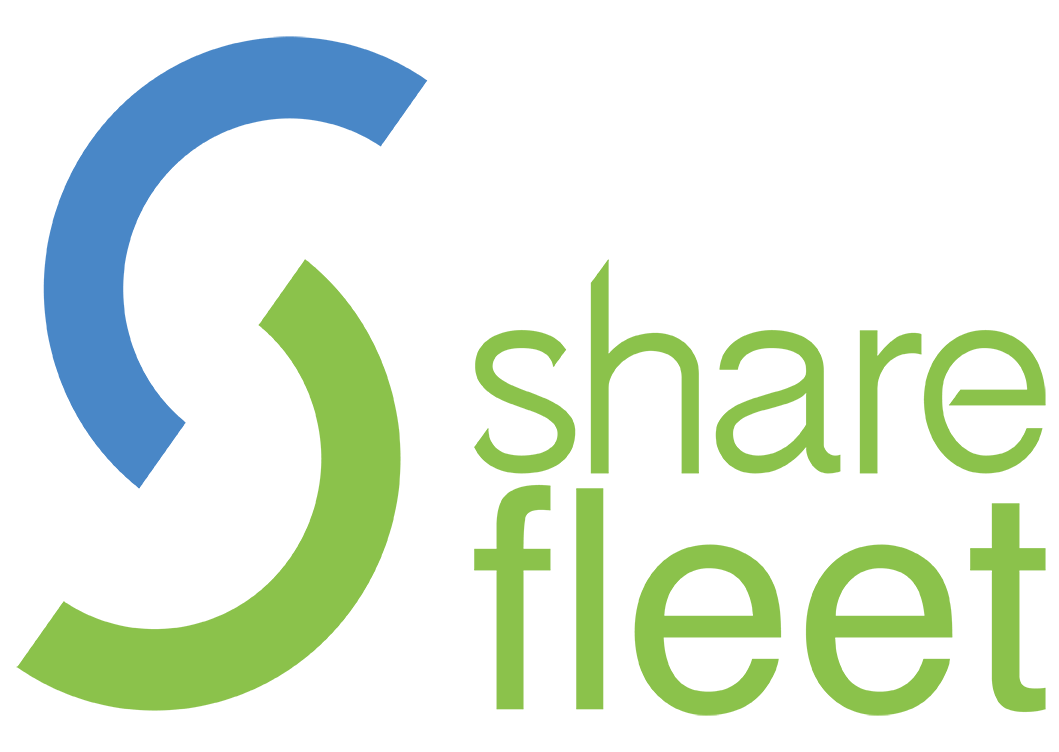 ShareFleet offers easy to use B2B car rental platform, available in all major cities in Indonesia.
Our services are available 24/7, whenever and wherever you are.
We offer affordable and wide range of services including car rental with driver, one way car rental/transfer between cities, and self-driving car rental.